How are you?
We would truly like to know. But did you know that today is the World's Mental Health Day? This year, the international theme is suicide prevention and it is therefore worthwhile to ask others the world's most important questions, "How are you?". (Source: MIELI Mental Health Finland).
How often do you stop at the question? You wonder how is it going with some certain person. You may be looking at the latest news from social media, but don't ask how is it really going. It's usually said that social media gives a wrong picture of people's life. Seems that people have wonderful lives, because the pictures in the social media are so beautiful. They are smiling in every picture. Nevertheless – although everyone knows that the smile and beautiful images can hide so much – we do not ask what really is going on. It is just another thing to get an honest answer, but it is important to ask the question, listen the answer and care about each others.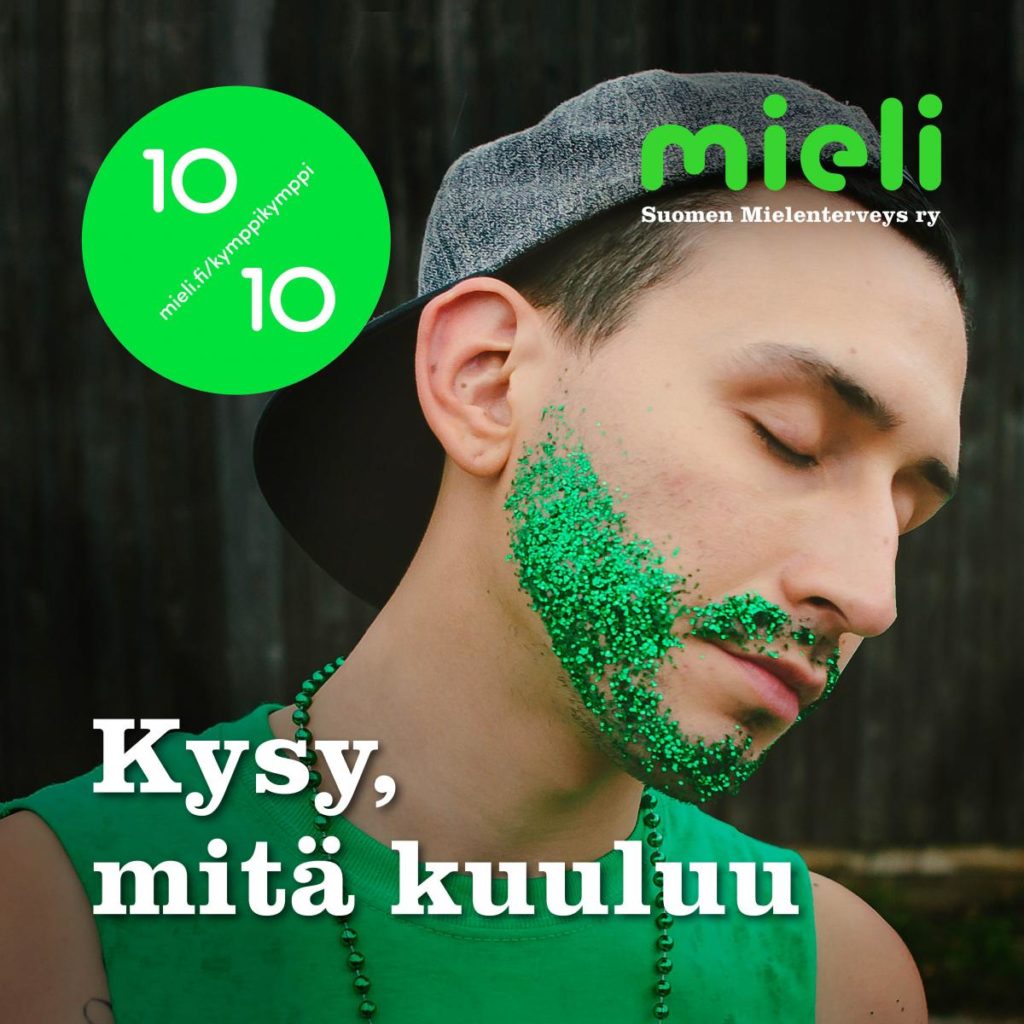 Have you thought that it is also important to care about others in the workplace as well? When you ask "How are you?" from your colleague, subordinate, supervisor, partner or customer – who ever belongs to your stakeholders – you may be able to get more understanding. One time is not enough, because not everyone will open to everyone, but while regularly chatting you may be able to get surprisingly close to the people related to your work. I emphasize the word 'people', because we are still not machines and never will be. People may be exhausted from excessive work, rush years (while struggling with career and personal life) and many other things. When you take care of yourself remember also to take care of the people around you. Ask what is going on, give your support and understanding, and if necessary steer in the right direction and possibly professional assistance.
This topic could be written no matter how long, because this subject is one of the most important values of Valoon. The cause of our story from the very beginning – a worry about people's wellbeing. Because we care about people. Please do so too.
With a big heart
Hilla
#vihreäävaloa #kymppikymppi #mitäkuuluu #mieli #greenlight #tenten #howareyou #mentalhealth