How does our service help you?
A healthy employee creates productivity
When you want to increase your business productivity, take care of your employees' wellbeing.
Several studies finds that good wellbeing at workplace has a decisive role in increasing productivity and cost effectiveness. A healthy employee saves significant amounts of money to the company due to lack of sick days and disability-related costs. Studies find that there are also fewer accidents in workplaces where the atmosphere is good and the employee satisfaction is high. In addition, workplace wellbeing affects the voluntary turnover of employees – when you feel well at work, there is no need to change a job. Recruiting, training and familiarizing a new employee is a big investment that needs to be taken care of!
Work related wellbeing affects the bottom line more through growing productivity – the healthy staff will do their job more efficiently and with higher quality.
So when you think about the cost of investing in employees' wellbeing, it is worth remembering that the healthy employee is the most important asset of the company. For example, Professor Marko Kesti from the University of Lapland says that good workplace wellbeing increases the employee's productivity even thousands of euros per year. Workplace wellbeing affects the organization throughout individual employees. Its' results are also not confined only to existing employees, but to the attractiveness and brand of the company as a workplace. The company's ability to compete for the best employees grows when it is known as a good workplace. The effects also radiate the quality of the company's service and customer satisfaction.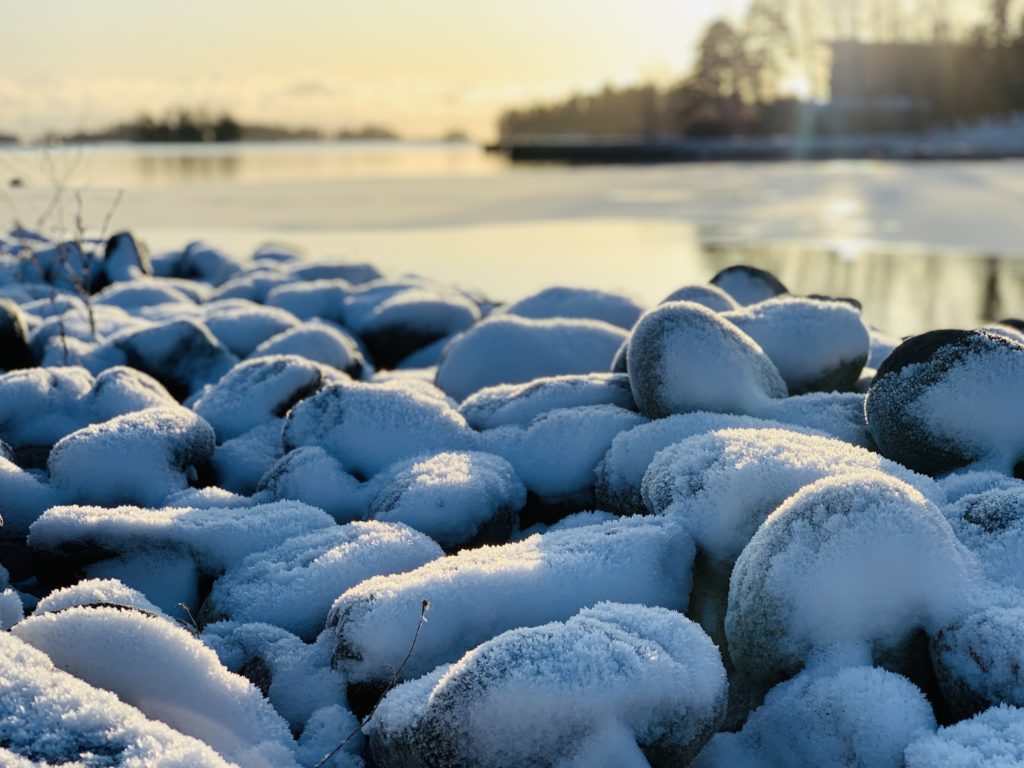 Work wellbeing, wellness programs and -travels, which Valoon offers, effects positively not only the wellbeing of your employees, but also the commitment of the whole team, the team spirit and the overall productivity. Regular motivation journeys increase the enthusiasm and wellbeing of employees by providing the opportunity for a combined quality time, recognition and economic advantage.
Today's trends
There is an article about research of global trends of incentive travel at Business Finland's website. According to the survey, about half of the events budget is spent on accommodation and flights, a fifth of the meals and about 15 % of the expenses are allocated to activities. The choice of destinations is influenced by past experiences, recommendations and social media.
Responsibility and sustainable development, the ability to combine commuting and leisure, and engaging in corporate culture are the most affected to the content.
The respondents considered the exploring the local culture and destinatios, dining and group activities as main factors in activities and programs. Activities that endorse wellbeing and emphasize sustainability as well as customized programs for smaller groups are seen more meaningful than before in the coming years.
Business Finland estimates that the average duration of motivation trips over the next few years will be three to four nights. Meetings on trips are most often used less than two hours or 2-4 hours per day. Digitalization also will be highlighted at the incentive travels – more than half of the events take advantage of mobile applications and other technical solutions such as chatbots and even virtual reality over the next few years. Engaging the participants will be strived by using the opportunities of social media.
The hottest trends of the moment at events are experience of participations and memorable moments.
Trends refers that soft targets such as engagement, building a connection and corporate culture are growing bigger and bigger role. The three largest sectors, which take advantage of these services, are insurance, health services and ICT sectors.
If your company is not already aspiring soft values in its business, perhaps now would be the time for change. Modern people are more and more interested in their own wellbeing, and it goes without saying that it begins to show in their life choices as well.
Statistics of events
An increasing number of brands feels that the best way to reach their audiences are experiences. Below you can see some convincing and even surprising statistics that define the industry internationally. (You can see the whole statistics in Eventmanagerblog.)
100 % of event production jobs require event logistics management skills.
73 % of conferences and 50% of fairs have incorporated their programme into collaborative workshops.
52,6 % of event organizer professionals use more event technology than previous years.
Fairs and conferences are one of the three main sources where buyers are looking for information about the vendor's products and services.
New and innovative ideas (81 %), good venues (65 %) and effective marketing of the event (48 %) are worrying most when planning corporate events.
32 % of European events include speakers and other activities aimed at promoting sustainable approaches.
The most important thing for participating in corporate events is networking (82 %), learning (71 %) and entertainment (38 %). Self-improvement is important for 37 % of participants, and 16% appreciate the opportunity to spend working hours outside of their own office.
There are a lot of benefits both to the company and the customers when organizing events – whether the intention is to launch something new, deepen customer relationships, get more new customers or just take care of the people.
That is why we are here. For you.
With a big heart
Hilla
Sources: Turku AMK, Forbes, Markus Alajoki & Niko Parkkisen's thesis, Business Finland, Site Global and Eventmanagerblog.