Pearls along the way
Awesome that you found your way to our website! Hopefully you'll be excited about experiences, wellbeing and travelling once you've got to know us better.
The purpose of the experience blog is to share the moments along the way and show you what kind of things you can experience with us. The blog also tells you how satisfaction is reflected by the people whose wellbeing is being taken care of.
Here is just a fraction of the pearls that the World has to offer us. Beautiful nature, exotic places, activities and relaxing – experiences and wellbeing can be created in so many ways.
Hammamet, Tunis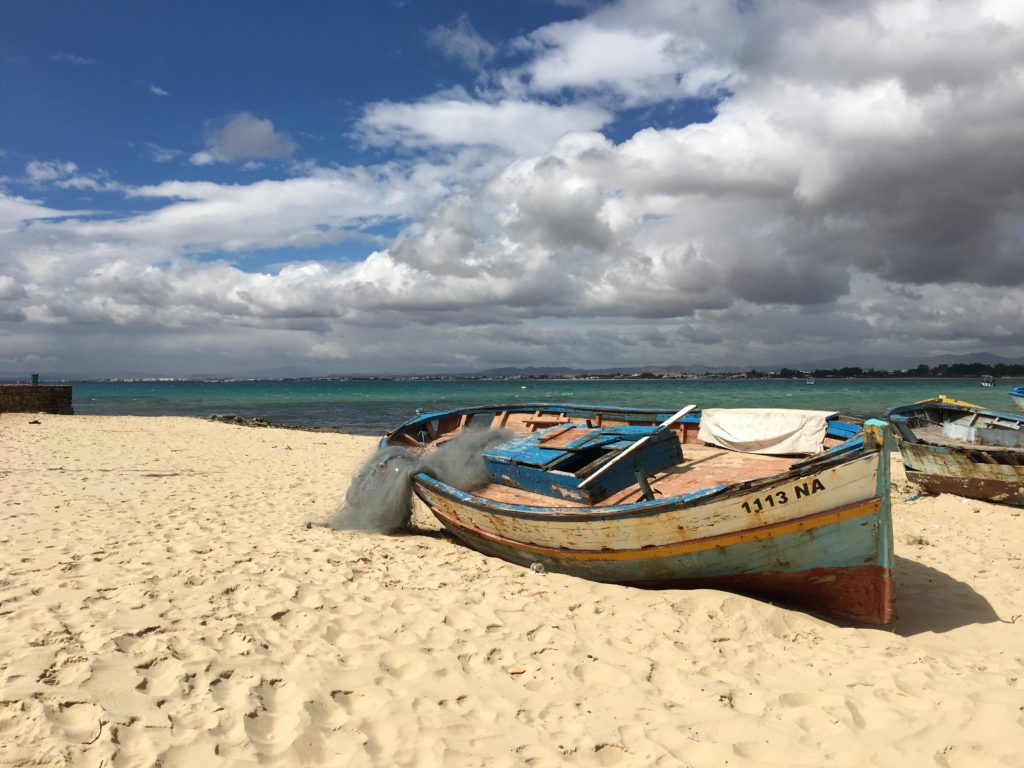 "The world is full of miracles for those who are willing to receive them." (Moominpappa at sea – Tove Jansson)
Ylläs, Finland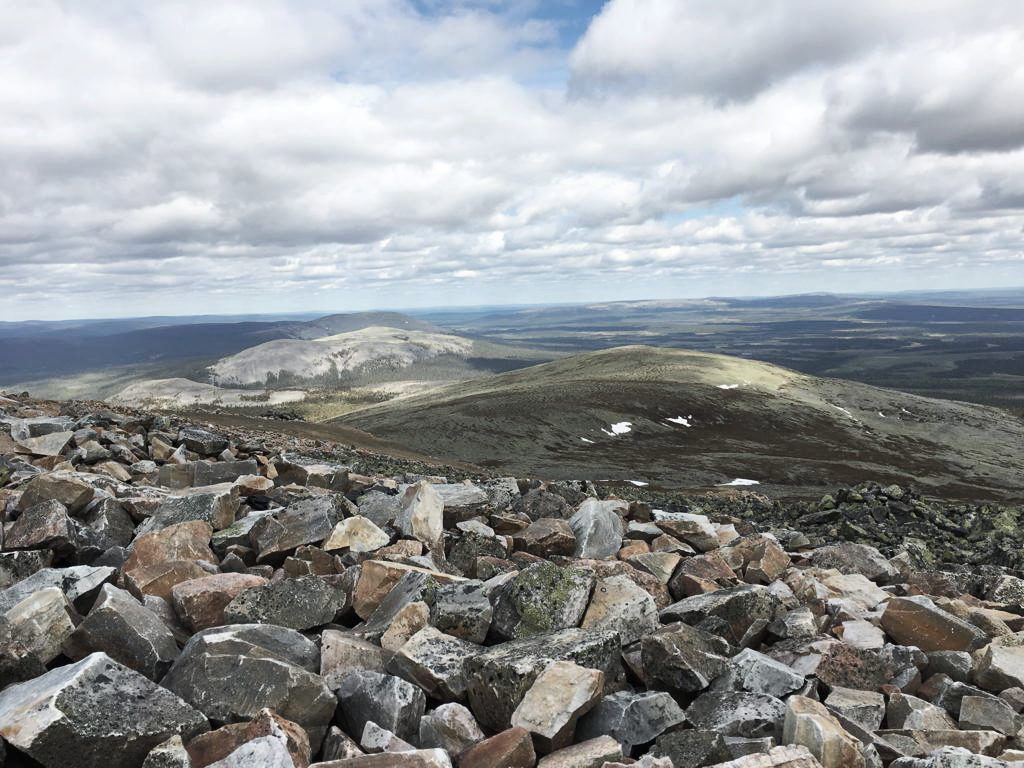 "I'm just thinking about Northern lights. You cannot know whether they exist or are only visible. Everything is very uncertain, and that is what makes me happy." (Magic winter – Tove Jansson)
South Africa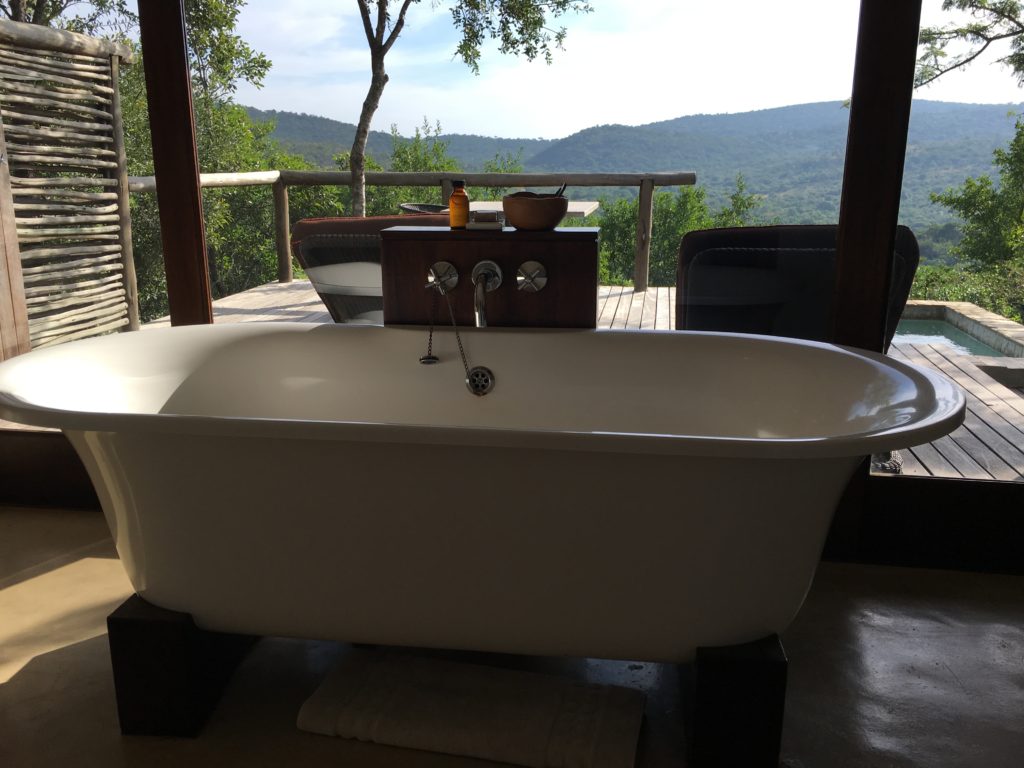 "There are a lot of things that cannot be understood," Moominmamma said to oneself. – "But why should everything really remain just as you are used to?" (Moominsummer madness – Tove Jansson)
The Alps, Switzerland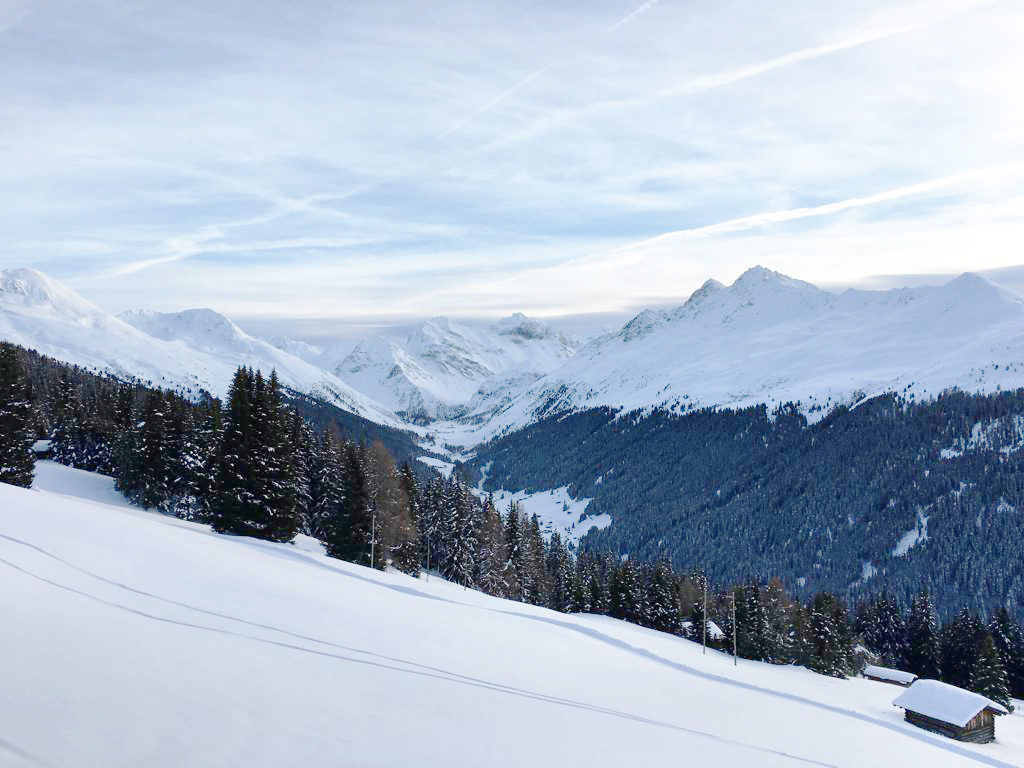 "Back to the nature. We only live once. Out with responsibilities!" (Moominpappa – Tove Jansson)
Saimaa, Finland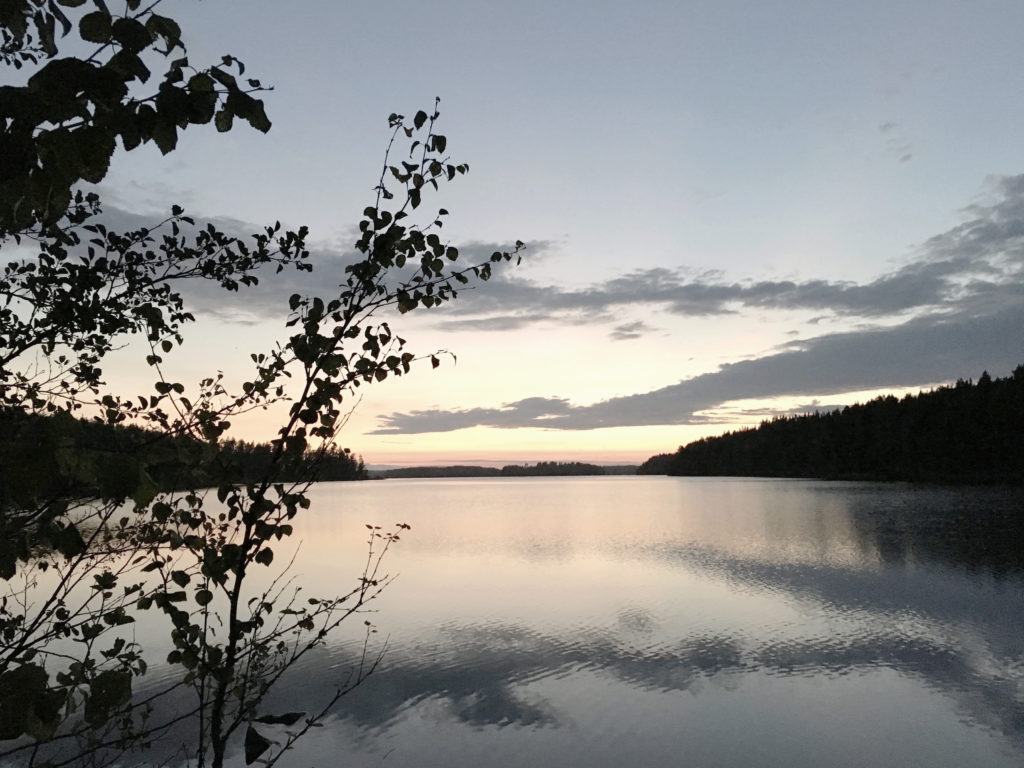 What miracles would your group want to see? What kind of experience is the fulfillment of your dreams? Perhaps now would be a perfect time to seize the opportunity to contact us and encounter unforgettable moments.
With a big heart
Hilla